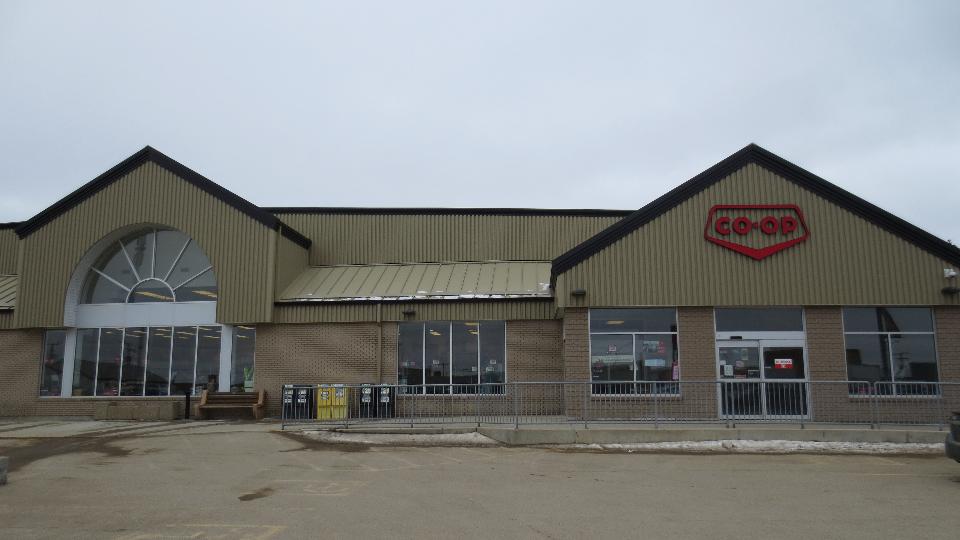 Assiniboia Food Store
March 24, 2020
Southland Co-op has made the following updates in response to the national COVID-19 Breakout in order to protect our staff and guests:

We will be open the first hour each Monday to Friday for guests who need assistance or consideration, including seniors 60+. Please respect this time to allow these guests to shop without crowds. Regular store hours for all other guests.
We are accepting email and phone orders, Monday to Friday.
Delivery is available for in-town customers, for Out of town customers, we are now offering curb-side pick up.
Email your orders to Assiniboia: assin.orders@southlandco-op.ca
We will send an e-mail to confirm that your order was received. Please do not call unless you have not received an e-mail. This will help us work more efficiently.
Orders received on the weekend will be confirmed and filled on Monday. Please do not send your order more than once.


Please call in or e-mail your order by noon. Orders received after 12:00 will be considered next day's orders.

Use the attached Fillable Grocery Order (new longer version-found at the bottom of the page) to simplify online orders: Open the document, add your info and items, "Save As" with your name and date, then e-mail us the saved document. This will save us time and increase efficiency as we prepare your order.
If you are not able to fill the form, send us an e-mail being sure to include ALL the information at the top of the form so we are able to prepare your order as efficiently as possible.
ORDERS WILL BE FILLED ON A FIRST COME, FIRST SERVED BASIS, AND MAY NOT BE AVAILABLE FOR SAME DAY DELIVERY/PICK-UP.
When placing an order on Wednesday for Thursday delivery, please indicate if items are from the new flyer.

Pick-up orders: you will receive a call you when the order is ready.
Please be patient as we work to prepare your order.
Thank you for your understanding as we work with staff and customers to ensure everyone's safety through this difficult time
Email your orders to Assiniboia: assin.orders@southlandco-op.ca