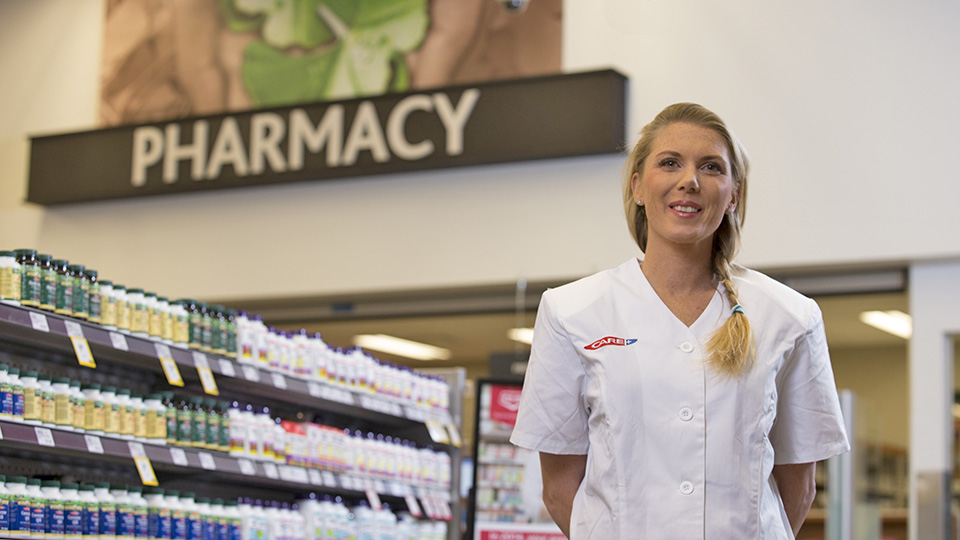 Co-op Assiniboia Pharmacy
March 24, 2020
Southland Co-op has made the following updates in response to the national COVID-19 Breakout in order to protect our staff and guests:
The Pharmacy in Assiniboia will continue to be open, however, the sliding doors are partially closed in order to protect our customers and staff.
Vaccines are now available.
Thank you for your understanding as we work with staff and customers to ensure everyone's safety through this difficult time

____________________________________________________________________________________________________
Your local Co-op pharmacy is committed to the well-being and total care of our customers. If you need a prescription filled, some health care advice or some health and beauty products, stop by our pharmacy today!
Please see our Hours, Contacts and Location Info page for location details.
Medication
Our pharmacists are available to offer you counselling on your prescriptions, including important facts on how to take your medication and what to expect, as well as additional health care tips to assist you in selecting non-prescription products.
Health & Beauty
Keep yourself feeling great and looking great with the variety of health and beauty goods we have to offer. We have brand name products, as well as a line of store brand items.
Co-op Health & Beauty Store Brand
For more information about Co-op's health & beauty store brand, please visit our Store Brands website.