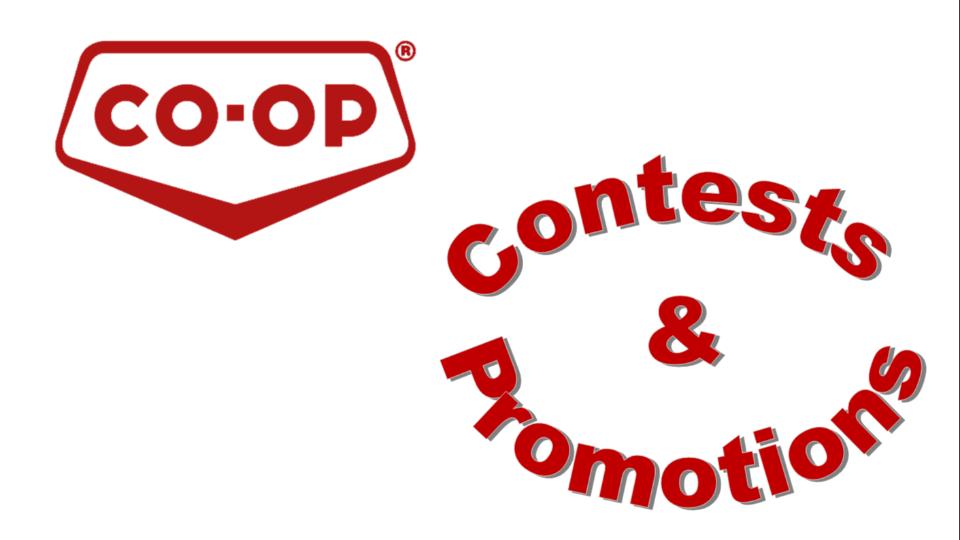 Contests & Promotions
July 29, 2020
Check back often for updated information on local in-store and Federated-wide contests and promotions!
Assiniboia Convenience Store ~ June 12th to July 31st, 2020

Dale Nelson was the lucky winner of the Cadbury bike!
Assiniboia Food Store ~ July 1st to August 1st, 2020

Congratulations to Rod Bushell, who was drawn from the entries for the Sonic 80X Kayak!
Win your Deck or Fence ~ July 16th to August 12th, 2020
Building a deck or fence this spring? Win back the cost of your materials!
Ask the experts at your local Co-op Home Centre for more details on how you can win.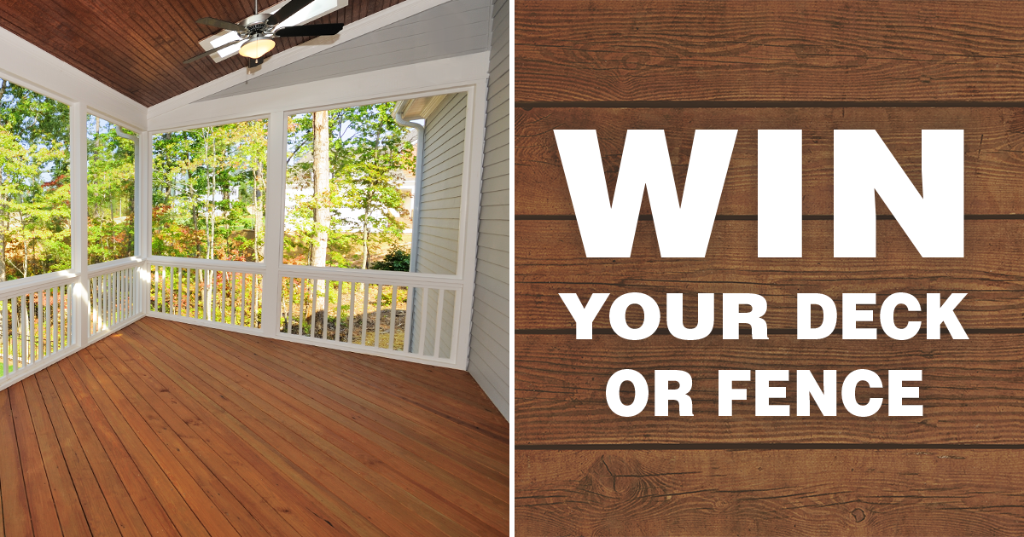 Coronach Food Store ~ July 18th to August 14th, 2020
Customer Appreciation Draw
Prize includes: Gas 2 Coal Hybrid BBQ, Full Propane Tank & Bag of Briquettes
Win Your Fill! ~ July 13th to August 23, 2020

Here's how you could win free fuel for a year! (copy from word media kit for graphics)
⛽ Fill your tank at your local Co-op Gas Bar (minimum 30L fill).
🧾 Take your receipt and snap a photo.
💻 Visit https://www.winyourfill.ca before August 23 to enter for your chance to win!
🥤 Get bonus entries with purchase of select C-Store items.