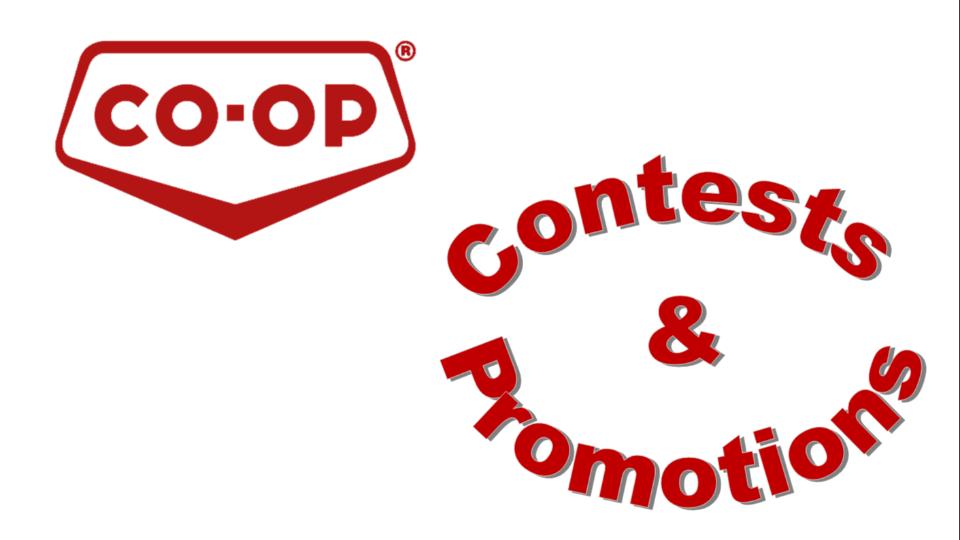 Contests & Promotions
July 29, 2020
Check back often for updated information on local in-store and Federated-wide contests and promotions!
Hey Clay Creation Contest ~ September 3 to October 28, 2020
Announcing the "Hey Clay Creation Contest"! Southland Co-op will be giving away one Activity Book every two weeks during the Hey Clay promotion. Go to the Southland Co-op Facebook page and look for the current contest post, then comment with a picture of your clay creation, remember to include your store location so we know where to send the book! Watch Facebook for the winner announcements! Draws for the Activity Books will be made on Sept. 17th, Oct. 1st, Oct. 15th and Oct. 26th. On October 28th, we will have one draw from all entries for a Clay Set and Collector Box.
Lafleche Food Store & Service Station ~ August 17 to September 30, 2020
Enter the Customer Appreciation draw at the Lafleche locations for your chance to win an Oil Fountain.






Coronach Food Store ~ July 18th to August 14th, 2020

Congratulations to Tyson and Shelly Rousseau who won the draw for the Hybrid BBQ.