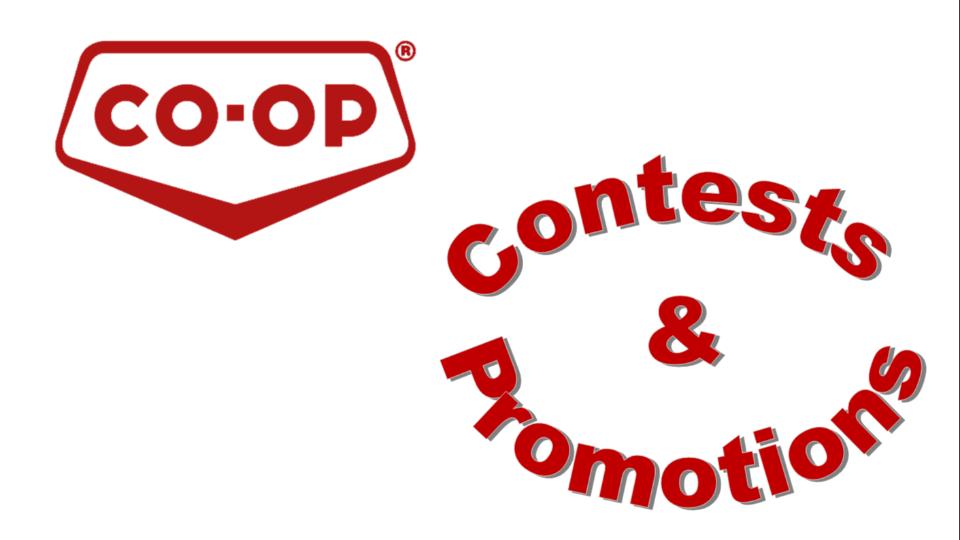 Contests & Promotions
July 29, 2020
Check back often for updated information on local in-store and Federated-wide contests and promotions!
When you shop at the Assiniboia Food Store before October 7, be sure to enter the Thanksgiving Customer Appreciation Draw! One lucky winner will receive one turkey, one ham and one roasting pan to assist with their Thanksgiving celebration.
The draw will be made Friday, October 7 at 4:00 p.m.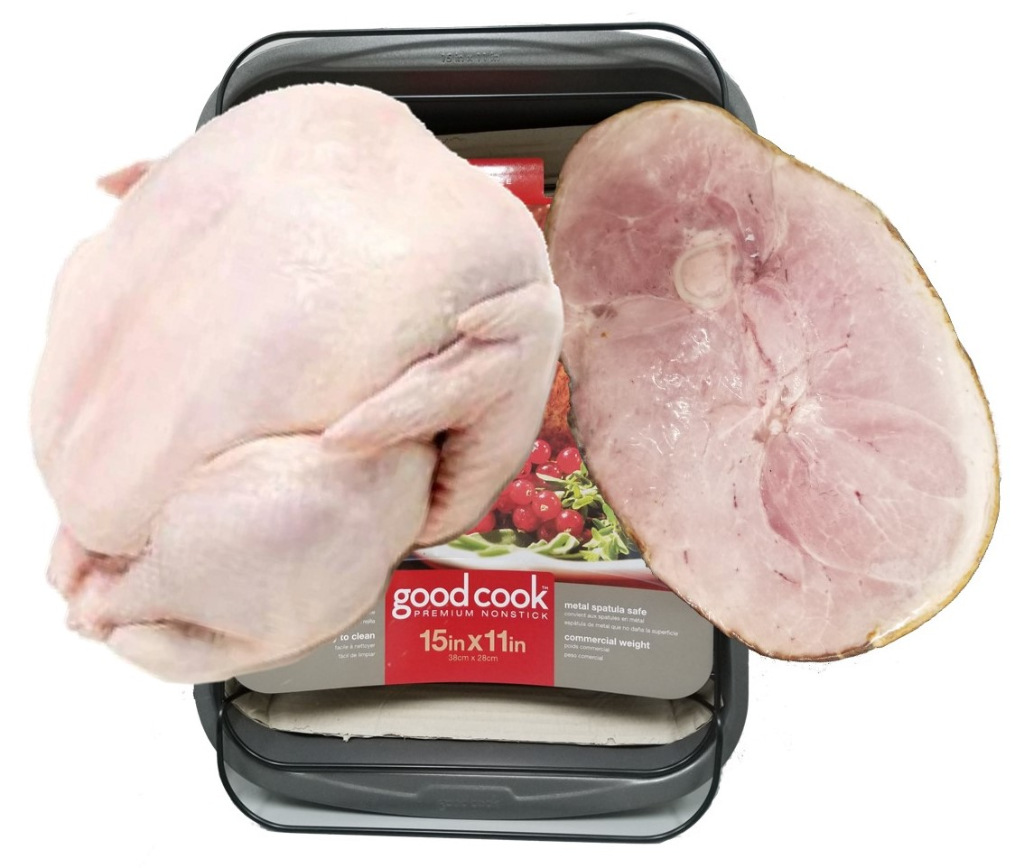 Congratulations Debbie Fettes on being the winner of our Thanksgiving draw!
Congratulations to all our Co-op Week Winners!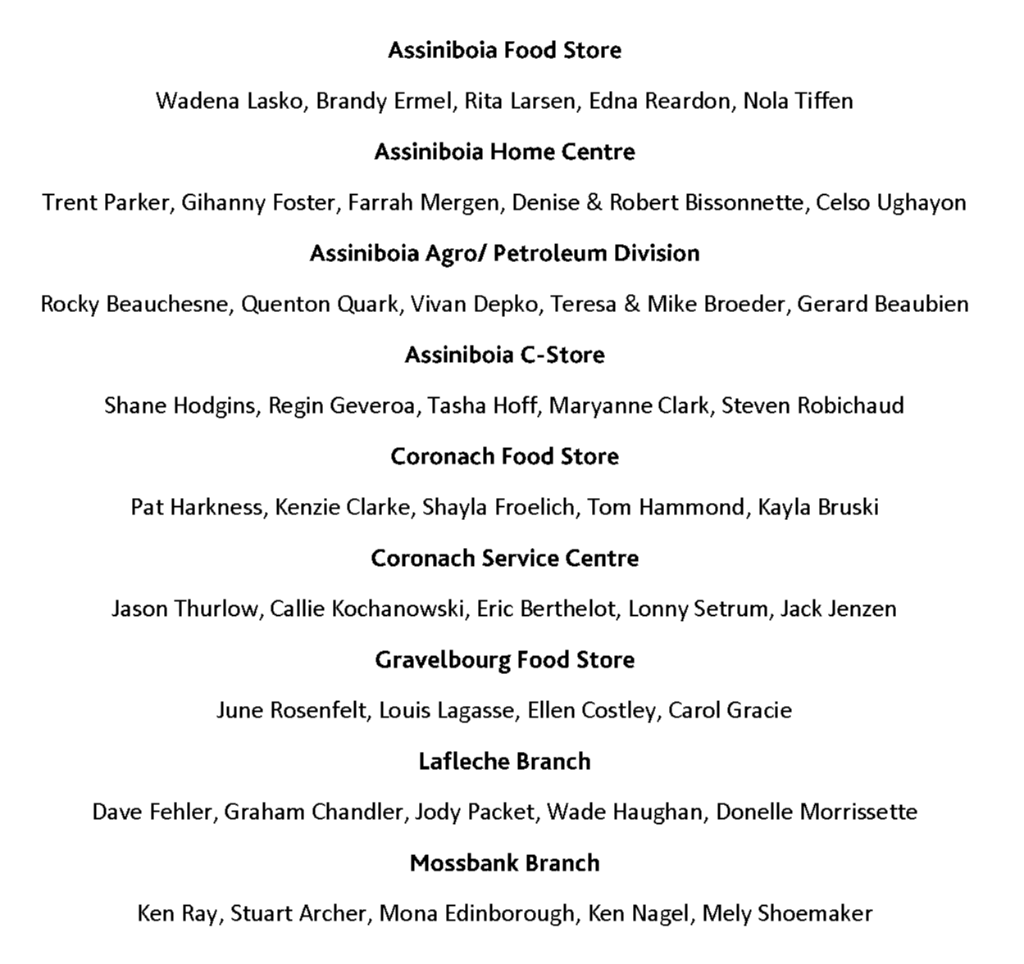 Just a few of our winners...