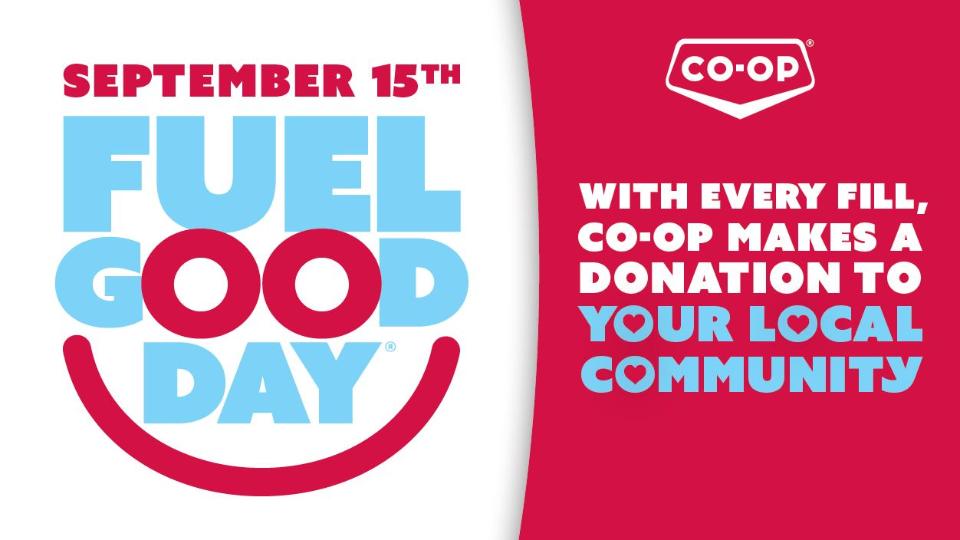 Fuel Good Day
August 28, 2020
Fuel Good Day—September 15th, 2020

Tell your friends, family, neighbours, hairdresser, dentist – tell everyone!
Stop by your local Co-op Gas Bar on Sept. 15th to fill up and FUEL GOOD.
When you fill up your tank on Sept. 15th at a Southland Co-op Gas Bar,
Co-op will donate ten cents per litre of fuel purchased to our local Fire Departments.
This includes all grades of gasoline and diesel fuel.
Assiniboia Fire & Rescue
Coronach District Fire Department
Lafleche Wood River Fire Department
Mossbank & Rural Fire Department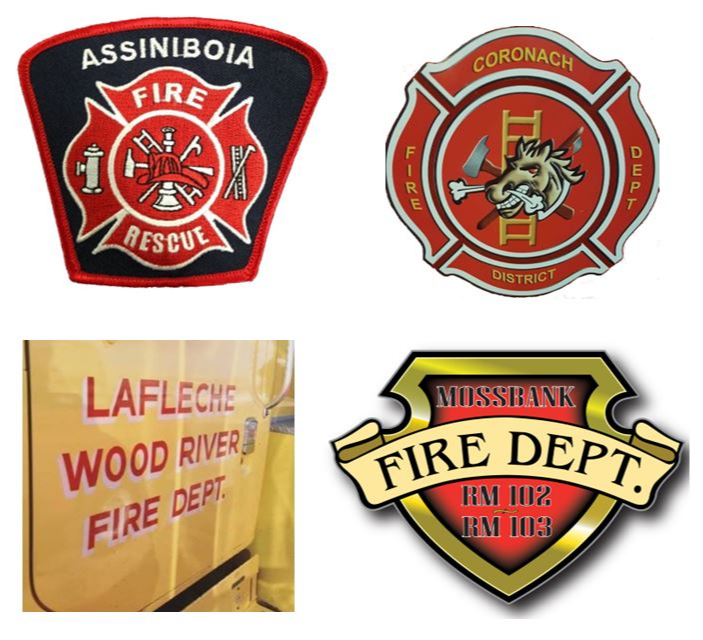 Last year's Fuel Good Day was the most successful to date with
more than $685,000 being raised for more than
180 local charities and non-profit organizations across Western Canada.
Since launching in 2017, you have helped raise nearly
$1.9 million to invest in our communities and support their growth
.

Together at our Southland Co-op locations,
we raised $3,890 in 2019,
which was donated to STARS Air Ambulance.
We couldn't have done it without you!