Online Home and Building Order Form
Actions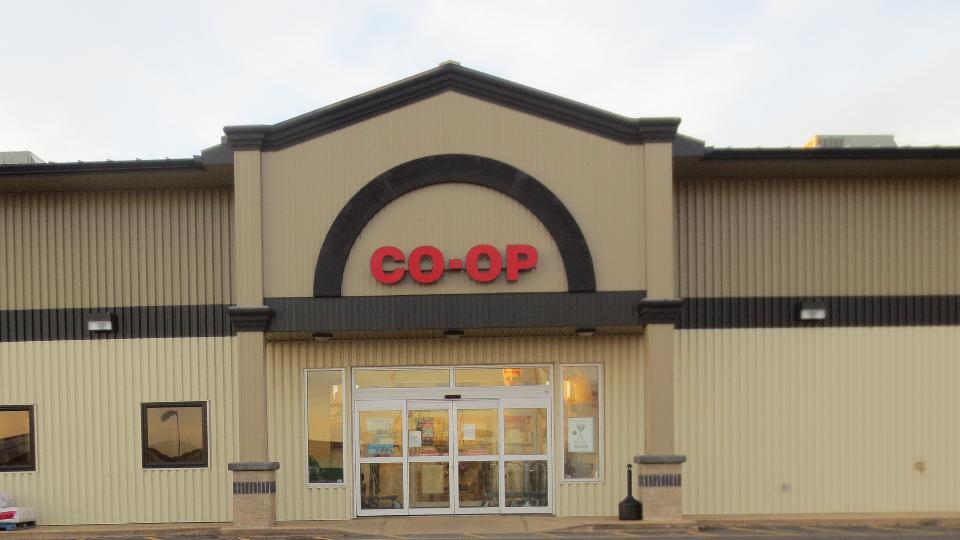 Online Home and Building Order Form
May 22, 2020
Use the form below to place your online order.
When we receive your order and have it ready, we will call you at the number on the form to provide the total, confirm payment and pick-up and delivery options.
If paying for your purchase by Debit card, payment must be made in-person at the store before the order is picked up or delivered. All other forms of payment may be arranged over the phone.