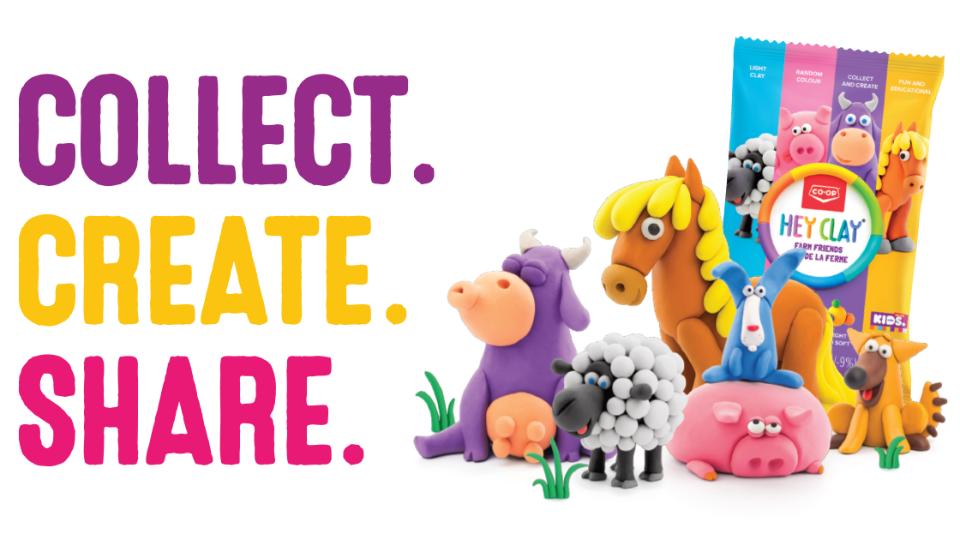 Hey Clay
October 2, 2020

The Hey Clay promotion has now ended, and the prize redemption period is also over.
Judging from the response or our guests and customers, this was a very successful promotion!
If you haven't already, download the Hey Clay app from Google Play Store or Apple App Store
and learn how to build farm friends and more!